Display 9 Products per page
Adjusting public perception one skull at a time
They Might Be Zombies is an American band that originated in the city of Miami, Florida in a time where Latin and pop music drives the multi-cultural city in its majority.
A variety of metal influences, along with the need for a fresh Florida sound gave birth to the powerful synergy behind They Might Be Zombies, so it's no surprise that the band, formed in 2011 with vocalist Ewar Acosta, guitarist Jesus Reyes aka smileydeadj and drummer Jose Lega is best known for bringing heavy killer riffs and melodic vocals.
They Might Be Zombies (also Tmbz) has been grinding metal in the local scene for more than 8 years and has stayed consistent with their unique sound, their actual lineup is as follows:
Drummer:  Kevin Klingenschmid
Bass: Giovanni Milhet
Guitars: Jesus Reyes AKA Smileydeadj
Vocals : Ewar Acosta
The band has collaborated with producers like Matt Laplant, who worked on TMBZ's first debut album "Reanimate".
Matt has work with bands like Sikth, Another Black Day, Soil, Malevolent Creation, Skindred and Nonpoint among other artists and it has been a particularly important pillar on the band since its early beginnings.
A blending of fast aggression added with a modern take on the whole zombie concept sets the ground for an adrenaline-laced, melodic experience chock-full of testicular fortitude.
Reanimate is available since 4/24/2020 on all major digital outlets via Combat Records.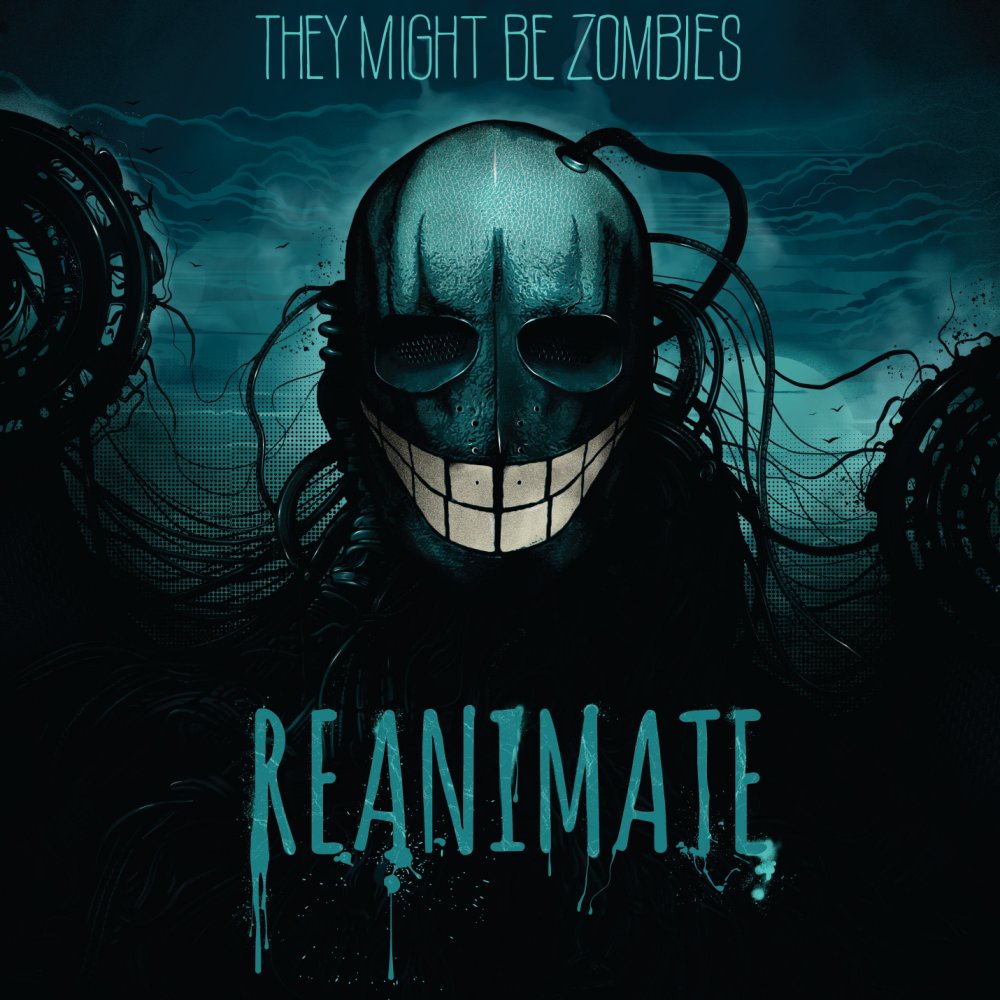 Band Website:
https://www.theymightbezombies.com
Band's Facebook:
https://www.facebook.com/theymightbezombies/
Spotify:
Itunes: